I'd love to hear from you.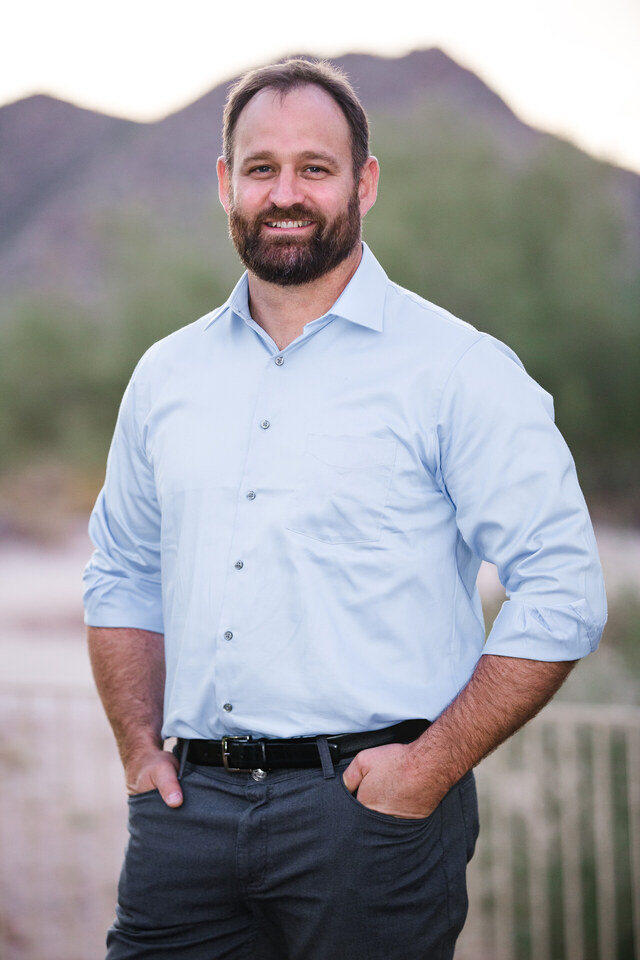 The best ways to reach me are either email or phone 503-941-0825 (SMS OK).
For physical mail:
John Weldon
PO Box 1550
Maricopa AZ, 85139
USA

For immediate, end-to-end encrypted, text chatting you can click this link, and if I'm available I'll respond.
Use the social media buttons to connect via those channels.