I am:
… a son of God, who is Good.
… the husband of the beautiful Juanita Weldon.
… the father of Destiny and Simeon, and the second dad to Julie and Johnny.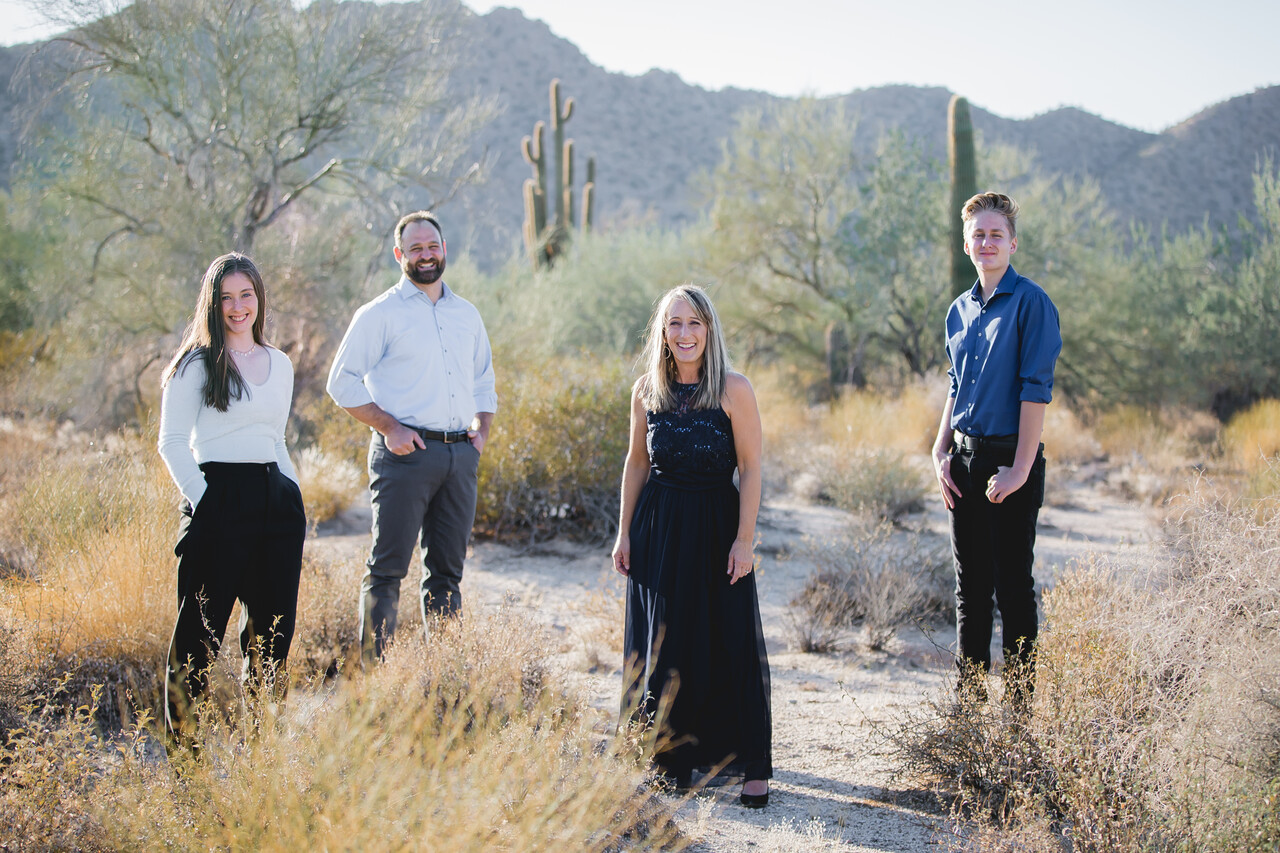 ---
Also, I'm:
… a software developer,
… a software consultant / freelancer,
… and an aspiring entrepreneur.
I have many years of experience with planning and designing, implementing, and delivering software.
I will take your project to the next level and help your team to a successful outcome.
---